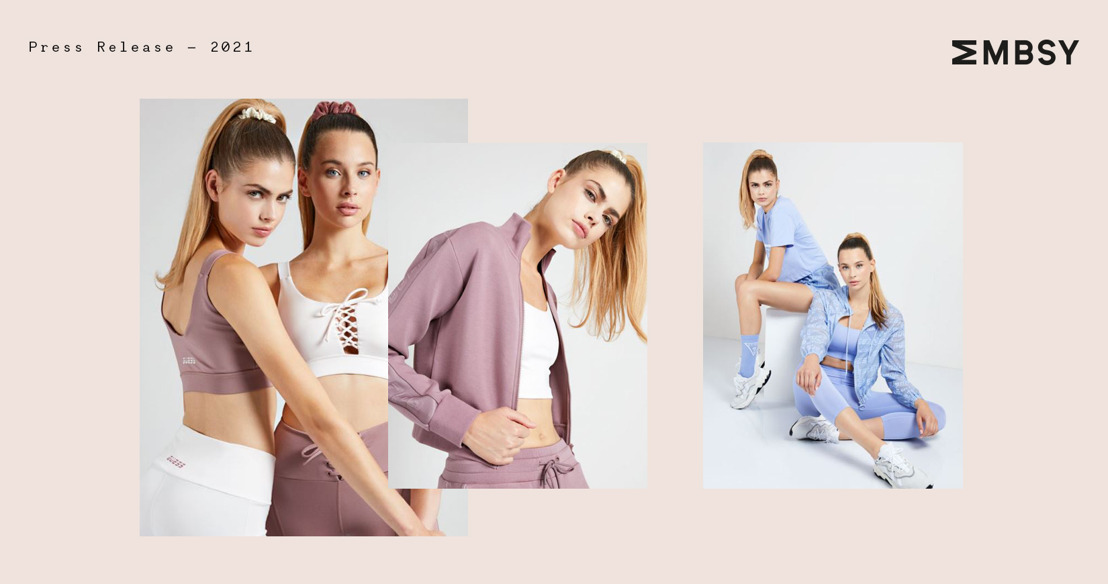 Conquer the athleisure trend with GUESS Active
GUESS ACTIVE SS21
The athleisure trend continues to gain momentum, once again making it one of this season's hottest looks. Sportswear has become a cultural phenomenon – it's no longer just about sports and physical activity, but culture and style, fashion and activewear. It is a question of defining a new concept of streetwear, in which comfort and style, function and fashion meet and influence each other. The term athleisure is the union of these elements: performance and functionality, comfort and oh-so-flattering appeal.
Summer-ready, modern athleisure has arrived thanks to the GUESS Activewear SS21 collection. Ready to run the city, this selection of crisp, clean and urban designs made with technical materials and sporty finishes takes on athletic femininity for the GUESS woman with summery pastel tones and flattering silhouettes. Meanwhile, the GUESS man assumes minimal, understated confidence in comfortable everyday pieces that play with a light, seasonal color palette with contrasting detail for the ultimate sportswear style.
WOMEN'S COLLECTION
Nature meets technology in this eco-minded theme. A clean, feminine aesthetic combines with a palette of earth, nude tones in comfy-fit, flattering pieces that are ideal for everyday summer wear. Lightweight, technical fabrics are complemented by tie-dye finishes and branded drawstring detailing for understated athletic appeal that is street-ready.
Find all SS21 GUESS ACTIVE Womenswear packshots here.
MEN'S COLLECTION
This energetic yet understated array brings together nineties influences and pop accents to create an athletic, everyday look. Deep blue shades set off bright colors with vibrant touches, adding a unique touch to simple looks that promise laidback and easy-to-wear appeal for the active GUESS man, enhanced with comfort fabrics and graphic logo touches.
Find all SS21 GUESS ACTIVE menswear packshots here.
Dorothée Marcus PR Manager, MMBSY