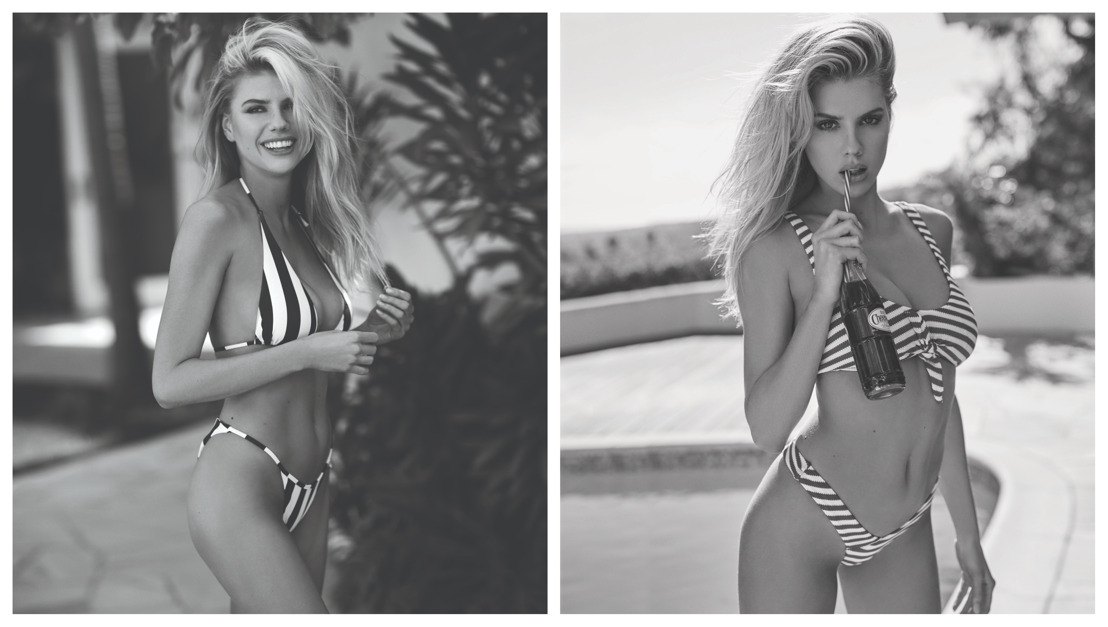 Dive in GUESS & Make a stylish splash!
GUESS Beach SS19
GUESS Beach is the result of a blend of glamorous proposals, to create ever different styles! Whether downtown or at the beach, there is always a touch of sophistication involved.
This results in a beachwear line featuring a sophisticated, glamorous, Parisian-style femininity, with a hint of pin-up sassiness. Exquisite cherry and poppy prints alternate with stripes and polka dots, with vibrant red dominating against a background of black and navy blue. Bikini and one-piece swimsuits are enhanced by ruffles, bows and flirtatious cut-out detailing.
All the pieces ooze a sporty chic allure on the beach and is bound to make a splash this Summer!