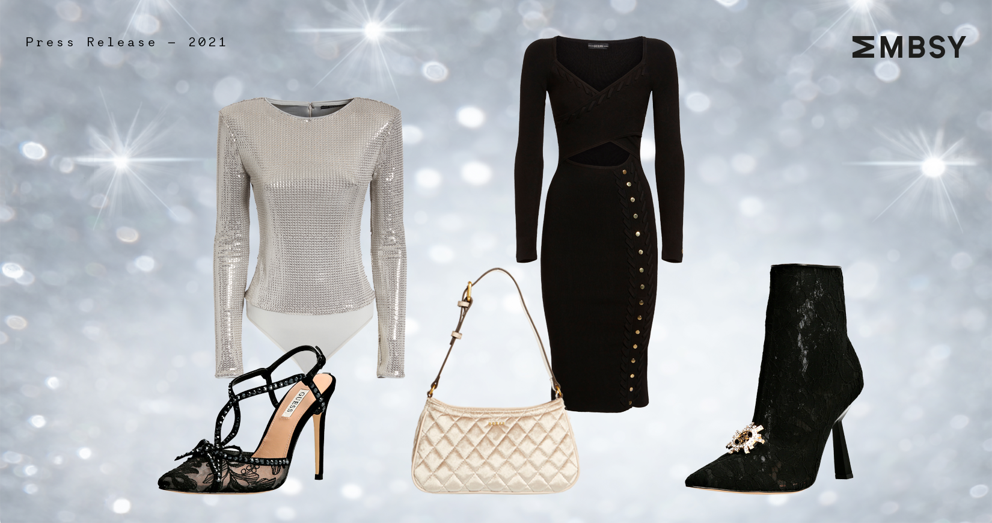 Diving into a festive mood with the GUESS Holiday selection
GUESS creates unique items for every occasion, but their holiday selection is something else. Think lots of velvet, tweed skirts, faux fur, sequins and rhinestones. These must be the festive style essentials that'll get you in the Holiday spirit - without immediately having to resort to the obvious red and green.
---
Whether you like a classic black or opt for a more festive hue, with GUESS you can do no wrong. An interesting fabric or fun combination can do miracles for your outfit, while the right bag or pair of shoes completes the whole. Start off with some dashing lingerie, since that's closest to your skin, which immediately brings you into that festive mood.
Find more bag inspiration here.
Dorothée Marcus
PR Manager, MMBSY