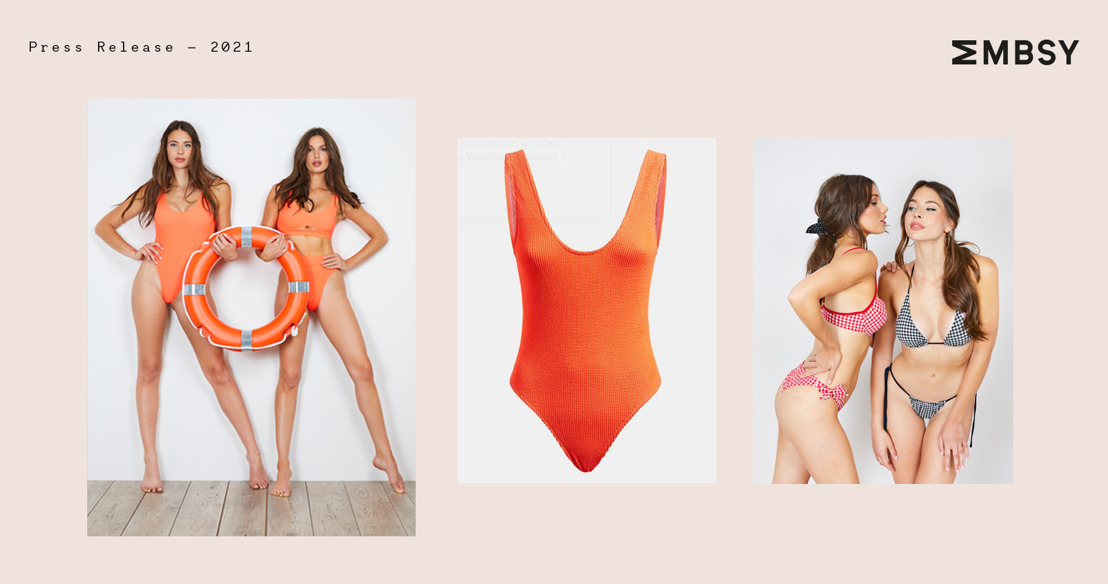 GUESS Beachwear
Irresistibly romantic, playfully seductive and elegantly retro, this season's GUESS Beachwear SS21 collection embraces the summer with femininity, pastel shades and eye-catching detailing.
The GUESS woman escapes to the Riviera with chic, modern nautical attitude, relaxes on the island with tropical florals, and basks in the countryside with evocatively dreamy appeal. For the GUESS man, the beach is the only destination with a laidback surf-inspired style that gives a contemporary update to timeless beachwear codes.
Men's collection
Surf's up with this retro-inspired collection of beachwear. Tropical appeal promises a laidback, island attitude, while timeless style is given a boost with contemporary colors and designs. This summer is all about prints with patterning, flower stripes, microprints and all-over effects, alongside tie dye and delavé finishes. A palette of bright, fresh colors and pop contrasts is ideal for the carefree summer look as the GUESS man effortlessly slips into relax mode.
Dorothée Marcus PR Manager, MMBSY