This fall GUESS JEANS womenswear heralds a return to iconic GUESS codes
GUESS JEANS FW21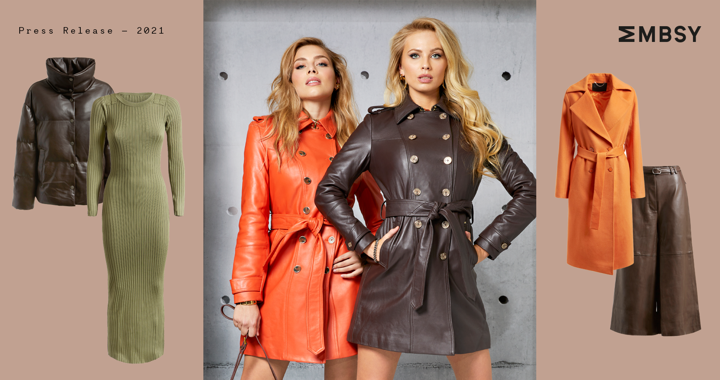 This season heralds a return to iconic GUESS codes, celebrating the brands DNA with luxe materials, classic washes along with innovative new finishes, and fresh new silhouettes that take inspiration from eighties style. Eco-conscious fabrics and processes continue to reflect a fashion-forward ethos, while GUESS lets nature inspire floral prints and sumptuous color palettes in a collection that escapes into a natural world in style.
Luxurious satin, faux suede, eco fur and corduroy are paired with denim, resulting in statement new-classic trench coats, layers and confident silhouettes. Feminine silhouettes are created by striking material combos, from down jackets in faux leather to denim trimmed with eco fur. A warming palette of military tones, burnt orange and ochre enhance the sumptuous appeal.
---
Find all GUESS JEANS FW21 Womenswear packshots here.
Mallika D'Huys
PR Manager, MMBSY