GUESS LAUNCHES NEW SS23 SATIN ACCESSORIES COLLECTION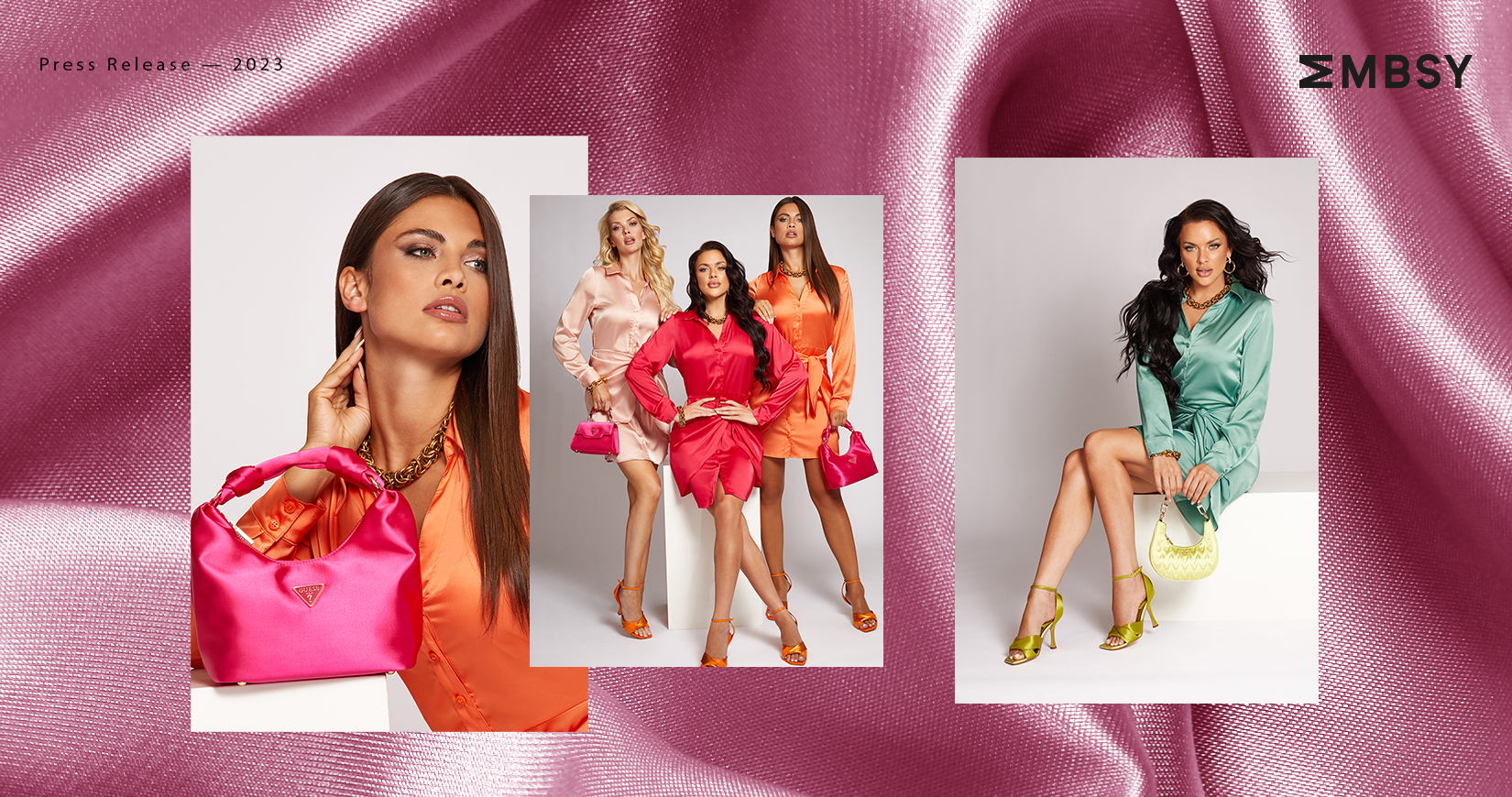 Spring/Summer 2023 ushers in a new GUESS Satin Accessories collection, with its enticing range of versatile bags and shoes in a juicy color palette that has been specifically designed with 'mix-and-match' in mind.
In fact, from flats to heels, practical backpacks to mini handle top designs, playing with color is king.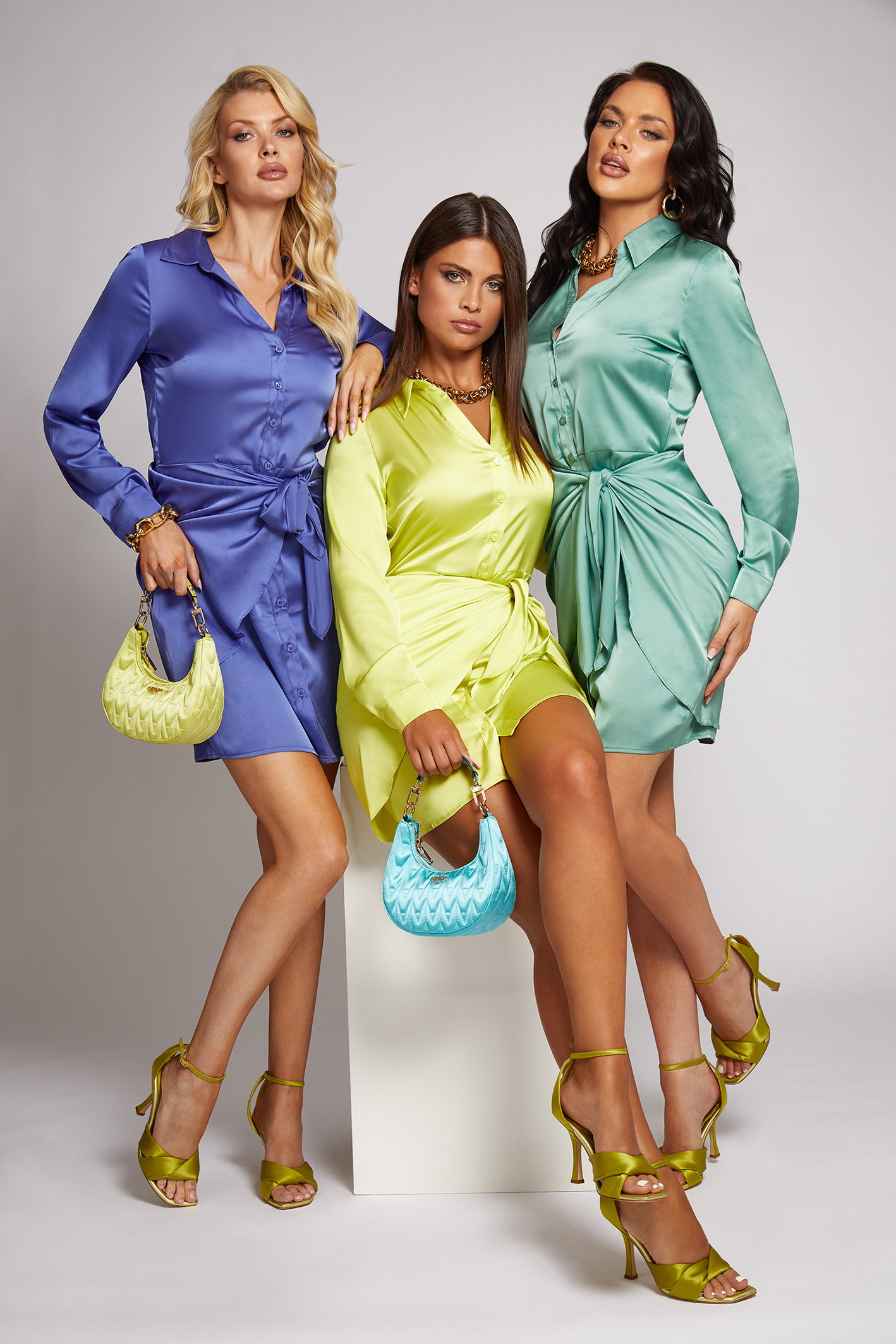 First under the spotlight is the Kadisha and Gadella sandal and closed toe, high-heel sandal with its dainty, satin with rhine stones-finished ankle strap and upper, available in fuchsia, green and lilac, classic black and white, that will add a timeless touch of sophistication to just about any outfit, be it jeans, a shirt dress or sophisticated evening gown.
Kadisha, Gadella
Next up is the Rinah mule with its luxurious ruched nappa upper and discreet heel, offered in color pop orange, lilac, pink and green, but also the old faithfuls, like black, sand and white, for a stylish and versatile finish that calls to mind poolside aperitifs and alfresco lunches by the sea.
Rinah (3x)
Last but not least is Hyson, which mirrors the style and color swatch of the Rinah variant but has been given a high glamour treatment by the tone-on-tone nappa and satin upper, slender ankle strap and sculpted heel, perfect for elevating both formal and casual looks.
Hyson (3x)
The colorful and playful spirit of the collection also bubbles over into the GUESS day and evening bag proposals, like the Velina satin hobo and backpack or the versatile mini bag with its dainty handle and removable shoulder strap, all finished with satin trim, gold-tone branding and hardware for that extra-chic special touch.
Finally, the star of the show is the mini hobo bag with its exclusive satin quilt accents and optional shoulder chain. Additionally, this style comes in a mouthwatering spectrum of colors including coral, turquoise and kiwi tones. ​
The collection will be available in select GUESS stores worldwide and online February 2023.
---
For more information: