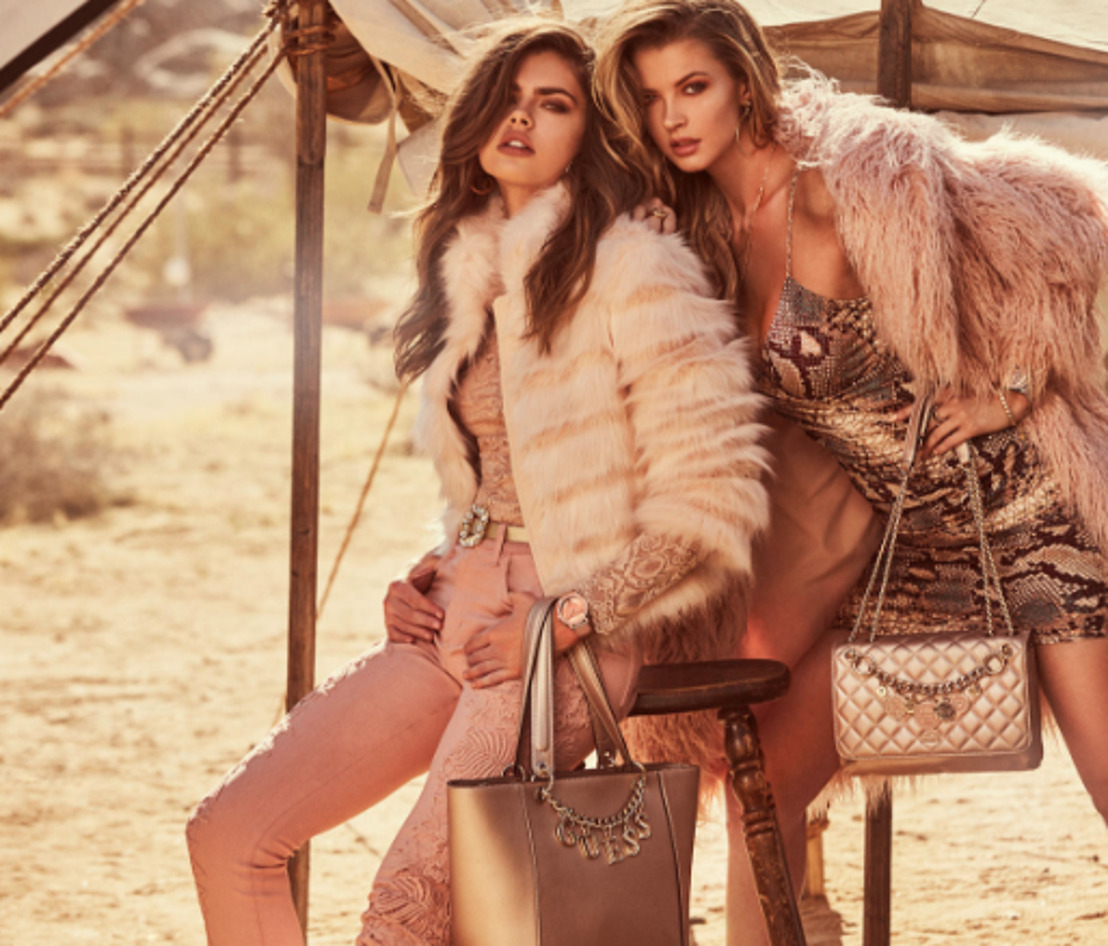 GUESS Luxe Handbags: The Musthaves
Wednesday, September 5, 2018 — This season, the brand's most coveted and prestigious collection features an innovative range of designs in superior quality leathers and luxurious materials. Clean, simple lines are the key theme of Essential, where elegant, vintage-style silhouettes get a contemporary revamp with animalier prints, flower motifs, iconic 'Luxe' lettering and an original, trés-chic pendant.
Iconic proposes a rich selection of innovative patterns, tactile finishes and amazing prints in a wide range of sizes and styles, making them the perfect coordinates for dressing up every day looks and beyond. Finally, charm and sophistication abound in Fashion, with its tempting range of young and compact accessories, finished in a host of contemporary animalier prints and vibrant colours.