GUESS TAPS TURN-OF-THE-CENTURY ARCHIVES FOR THE NEW FW23 ACCESSORIES COLLECTION
This season, the new GUESS Accessories collection turns the key and unlocks the GUESS Archives vault, ushering in a selection of must-have bags rooted in the brand's iconic American-retro style, but reimagined with a bold, modern twist.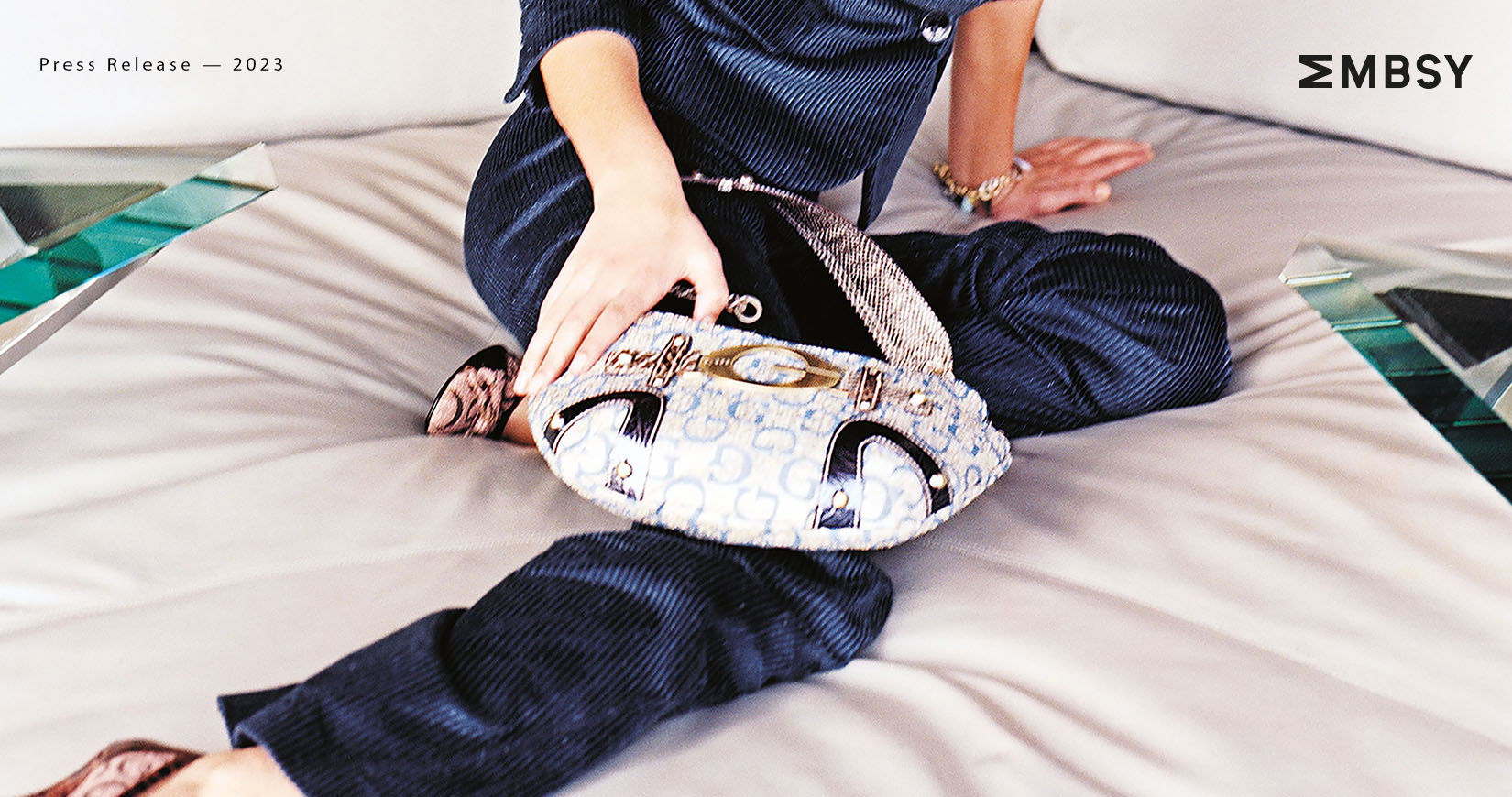 Building on some of its most coveted signature styles, the highlight of the FW23 delivery is the Belle Vintage range: a stylish throwback to the Elongated G bag, now delivered in three ultra-glamorous designs and exclusive GUESS finishes: denim logo, two-tone jacquard logo, and cotton logo, all crowned by a distinctive, gold-tone GUESS-engraved padlock.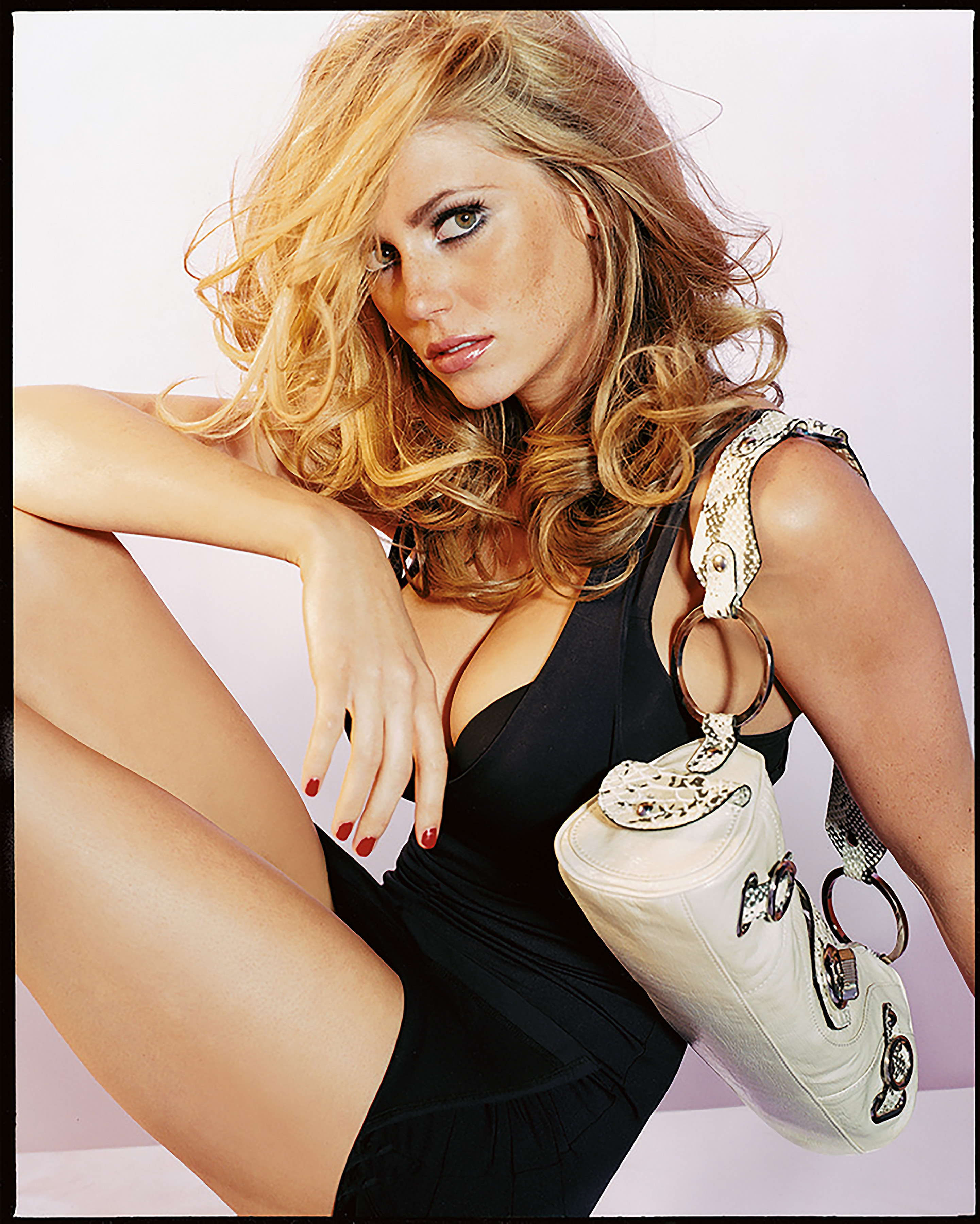 The petite and feminine contours of the vintage satchel now feature additional definition with contrasting zip pocket details, silky-smooth faux leather piping, top handles and shoulder strap for enhanced wearability and versatility. Gold-tone accents, like the front zip pockets with leather fringed zip pulls, studs, buckle fasteners and a striking padlock, add an extra touch of luxe and contemporary attitude to this Wild West-inspired piece.
The supple, ultra-slim lines of the elegant zip-top shoulder bag have also been reinterpreted with meticulous zip detailing, contrasting leather and gold accents on the shoulder strap and closure, and a shimmering GUESS-branded padlock - making it the perfect piece for off-duty pursuits and special occasions.
Finally, smaller still but equally as functional, the new flap shoulder bag with a saddle-inspired silhouette features two diagonal zip pockets with fringed zip pulls, a slender top handle and comfortable shoulder strap with gold-toned links, adding a touch of Western-inspired sophistication to everyday looks.
Grounded in a versatile color palette of classic black and brown tones, cotton candy pink, delicate peach and vibrant yellow, these stand-out, dynamic pieces are set to carry the GUESS woman in style from dusk to dawn.
The Fall Winter 2023 GUESS Accessories collection is available on the GUESS official website, in GUESS stores and at select retailers.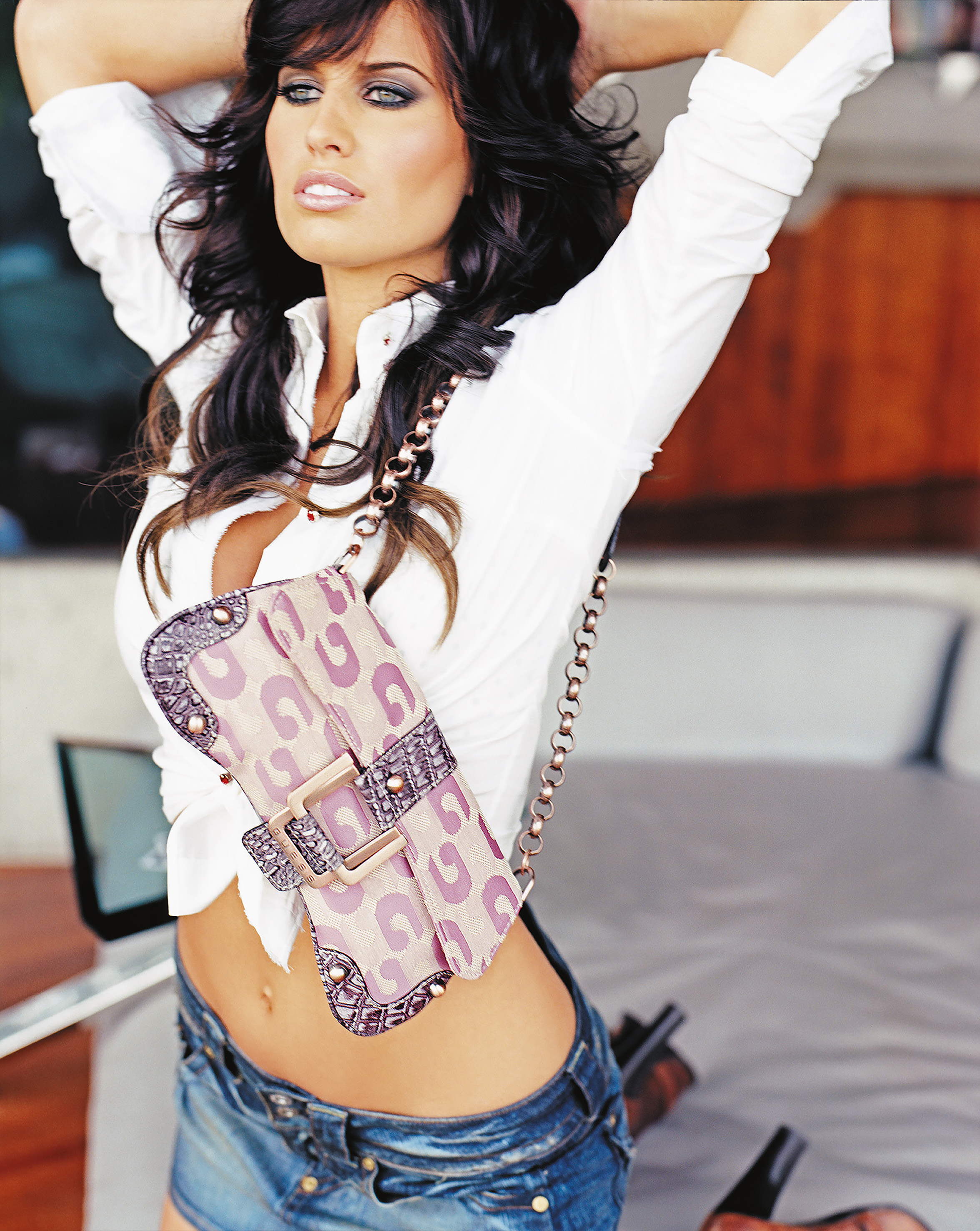 ---