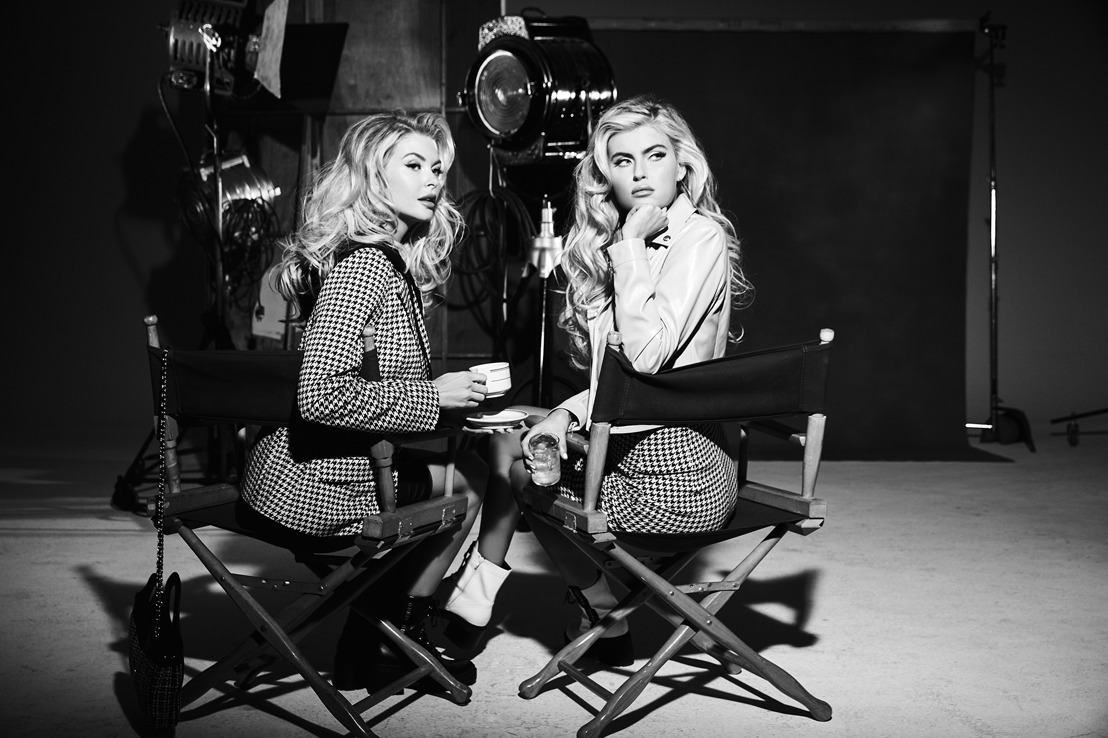 Introducing the GUESS Holiday collection
This holiday, GUESS introduces an advertising campaign featuring models Erin Cummins, Kellie Stewart and Francesco Monte in a sequence of photographs showcasing the most sought after looks for the holiday season. Art directed by Chief Creative Officer, Paul Marciano, the campaign was shot through the lens of Tatiana Gerusova in Los Angeles, CA. Marciano hand selected the models and said, "It is the first campaign for Kellie Stewart and Francesco Monte in North America and with the company and we welcome them to the GUESS family." The campaign has the feel of being on a movie set and the viewer is getting a behind the scenes glimpse of old Hollywood glamour.
This season's women's collection is filled with an extensive selection of denim in the form of jeans and jackets, styled with lace body suits. Stand-outs from the line include a faux fur jacket in black as well as faux leather pants and moto jackets in a variety of colors. Houndstooth printed pencil skirts paired with rocker-chic moto jackets are perfect pairings for upcoming seasonal soirees.
Dorothée Marcus PR Manager, MMBSY