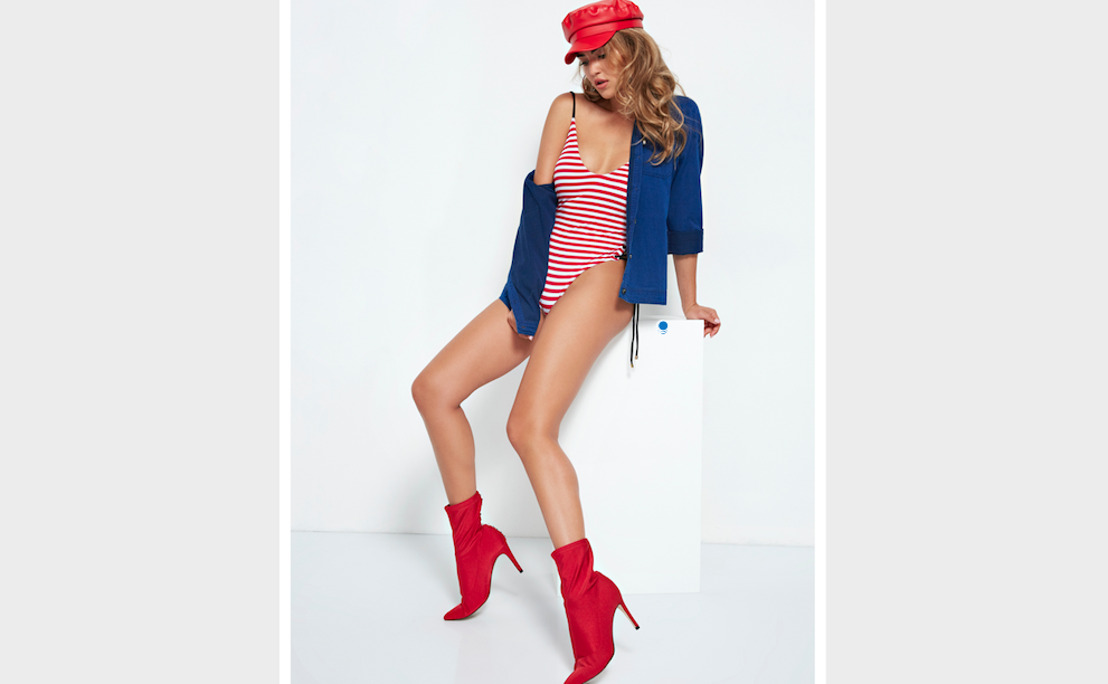 Let me see that Fancy Footwork!
GUESS Footwear SS19: Crayola Chic!
The future looks bright (like, really bright) for color lovers! As the promise of warmer climes sets in, it's time to deliver a hit of colour to your wardrobe and, just as luck would have it, there's a new colour code in town. This season sees the return to bolder shades of Footwear raiding the Pantone colour chart to bring us collection after collection of Crayola chic!
If you're looking to inject your new Season getup with some sunshine look no further than the GUESS Footwear collection! But how to wear it in real life? Keep your colours blocked, bold and only surpass two if you're feeling super brave! Let's highlight your wardrobe starting with your shoes!